Our Vision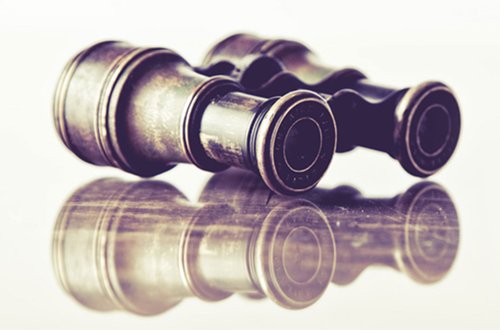 To create awareness about the role of education and educators in resurgent India.
To highlight the importance of B.Ed. /M.Ed. courses in our educational set-up.
To motivate youngsters regarding the grandeur of B.Ed. /M.Ed. Courses.
To create world-class techno-pedagogues, researchers & other professionals.
To identify and associate ourselves with renowned Universities and Colleges.
To identify other vocational courses and promote them for the benefit of our students.
Our Mission
To guide and help students for admission cum coaching in B.Ed./M.Ed. Courses  in various recognized and the renowned professional colleges across INDIA.
To provide the best quality notes, video lessons above all teaching/self-pace - learning through B.Ed. /M.Ed. On-line Coaching interface and making them effective pedagogues.
To inculcate the importance of preparing one's own notes with the help of our coaching and our self-made notes.
 To raise students' level of teaching through Workshops/Seminar on 'Effective Teaching-Skills'. 
To highlight the grandeur of ICT & Multimedia in learning and imparting education.